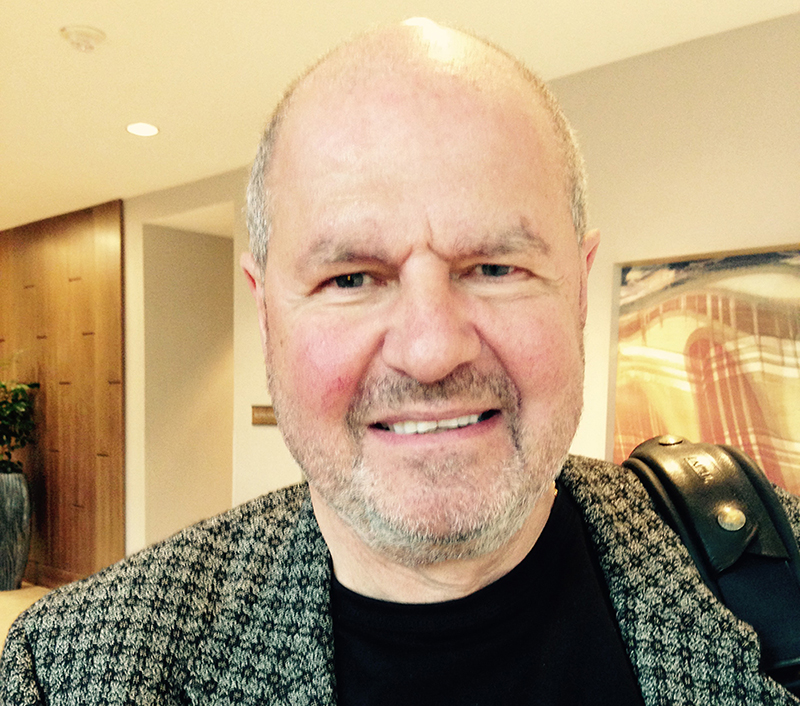 Gabriel Ory, Finance Division
Mr. Ory provides leadership and management to achieve OT Academy and SHINSHURI sales and financial goals. He is an accomplished executive in the fields of finance and administration, mergers and acquisitions, and auditing, both domestically and internationally. After graduating from McGill University with a Bachelor in Accounting, he joined the audit firm of Campbell Sharp. Gaby then spent eighteen years with Computer Sciences Corporation (CSC) where he served as CFO and Treasurer of the Canadian subsidiary and later, as CFO of the New York State Medicaid contract where he was responsible for $18 billion in annual Medicaid payments. During his tenure with CSC he also participated in several mergers and acquisitions including the $3 billion contract with General Dynamics.
He has served as President of Integrated Lodging Services, a start-up technology company specializing in layover management services for airlines. Gaby joined the Shinshuri Board as CFO and is working with Dr. Tammé Shinshuri to obtain funding. He manages finance functions to ensure alignment across enterprise operations and corporate services.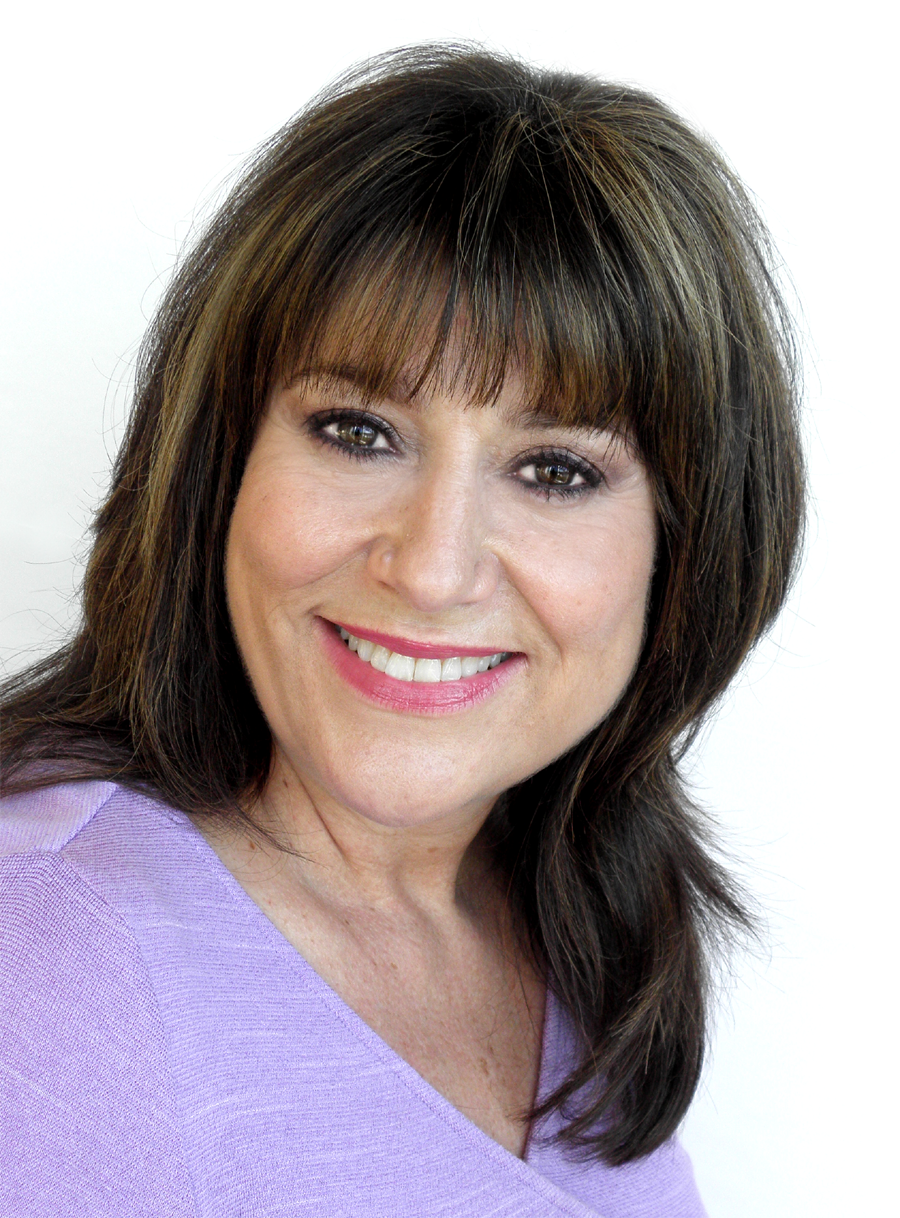 Kimberly Green, Enterprise Management Division
Ms. Green provides leadership and direction to ensure business operations are in alignment with corporate services. She holds a Master of Art in English from California State University Sacramento and a Bachelor degree in Fine Arts from UC Irvine.
With more than 30-years experience, she has expertise in program management, training and development, human and business performance; and oversees educational services, membership services, business alignment and integration, and corporate communications and documentation. She knows how to align operational functions across the enterprise and leads large scale enterprise initiatives to help achieve operational and performance goals.
Ms. Green has a strong background in Marketing and Training and Development spanning over 30 years. She has work experience in the profit and non-profit sectors, including state and local government, and a variety of fortune 500 companies. She is an accomplished Strategic Learning Technologist and Performance Consultant with experience in the Affective, Cognitive, and Psychomotor learning domains. She is also skilled in measurement and evaluation, with a focus on needs analysis, she ensures knowledge and skills transfer to behavior and performance.
She is a National member of the International Society for Performance Improvement (ISPI) and the ATD and Association for Talent Development (formerly ASTD). She served as the Sacramento Chapter President in 1997 for ATD. In 2005, she was invited to serve on National ASTD's 'Certified Professional in Performance and Learning' certificate's design committee as an instructional design expert. At the 2015 TechKnowledge Conference she co-presented "High Tech & High Touch: The NanoModule Blended Learning Approach to an audience of nearly 70 practitioners, presenting a Blue Shield case study of incorporating a proven system of training modalities to increase learner engagement & retention.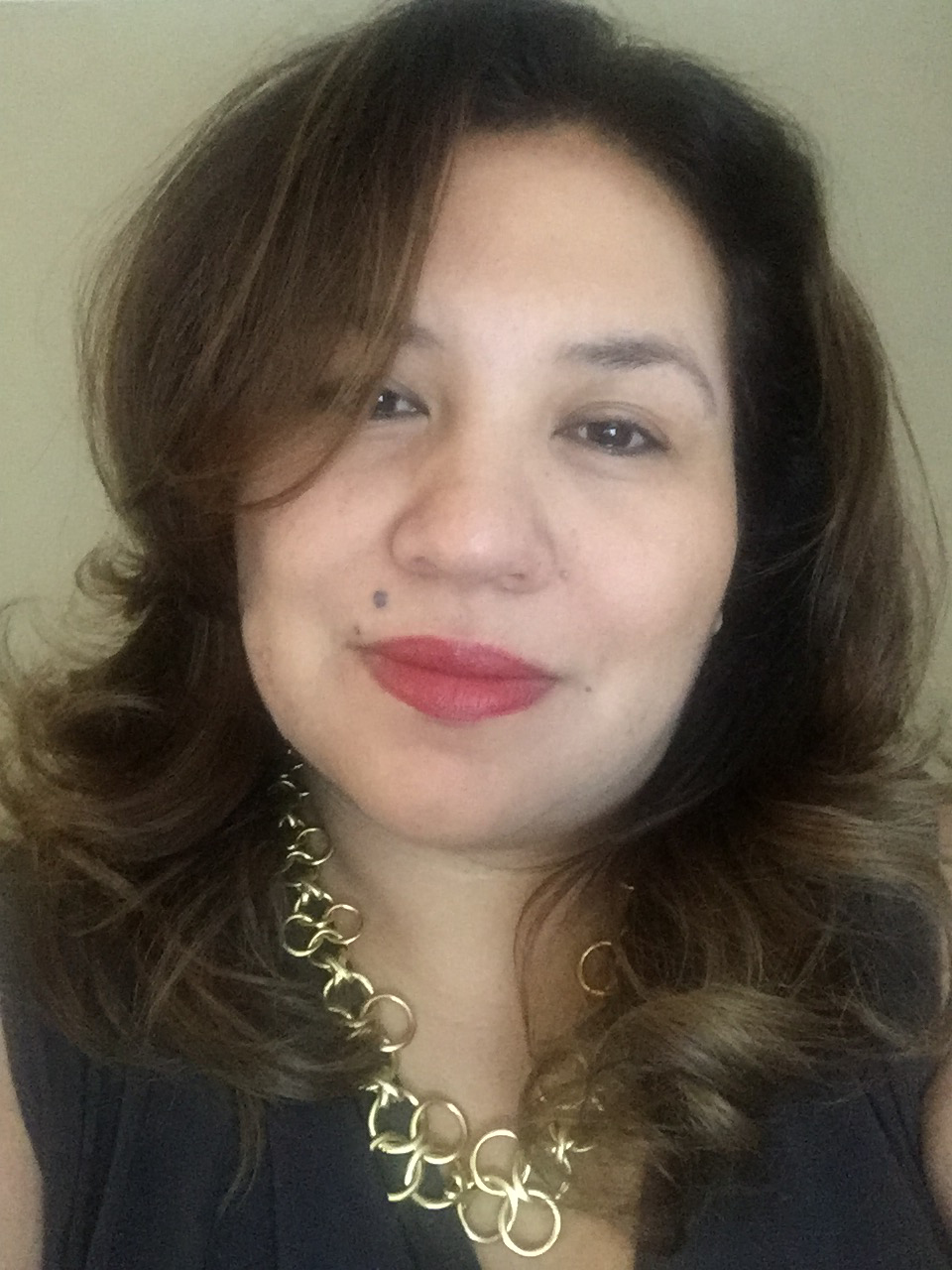 Mónica Rodriguez, EdTech Division
Ms. Rodriguez provides vision and leadership to develop and implement internal and external educational technologies, academic curricula, training and certification programs through the partnering entity of Pedageo Media. She also manages and leads teams of educational technology experts to support educational service installations and operations across multiple learning platforms.
Ms. Rodriguez comes to us with 20 year of IT consulting experience working with multiple Fortune 500 companies, including 18 years of Instructional Design experience, and 12 years with Deloitte (Global Consulting Organization).  Ms. Rodriguez is a natural leader and is entrepreneur minded owning and operating small businesses, including owning her own franchise coffee house.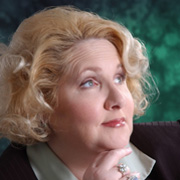 KimAlyse Popkave, Student Services & Learning Technology
Ms. Popkave leads, manages, and maintains alignment of learning and performance initiatives across SHINSHURI Foundation, which includes enterprise operations and corporate services.
She holds a Masters and Bachelors in Education from Bloomsburg University. With more than 30-years experience as an educational provider, she understands how to navigate the landscape of academic accreditation with success in launching new schools of learning to meet local, state, and regional education standards.
Ms. Popkave has expertise in communication, leadership, and student academic success. She has taught in a variety of academic settings ranging from elementary to college level course including working for Penn State University, various community colleges, and Pennsylvania Department of Corrections.