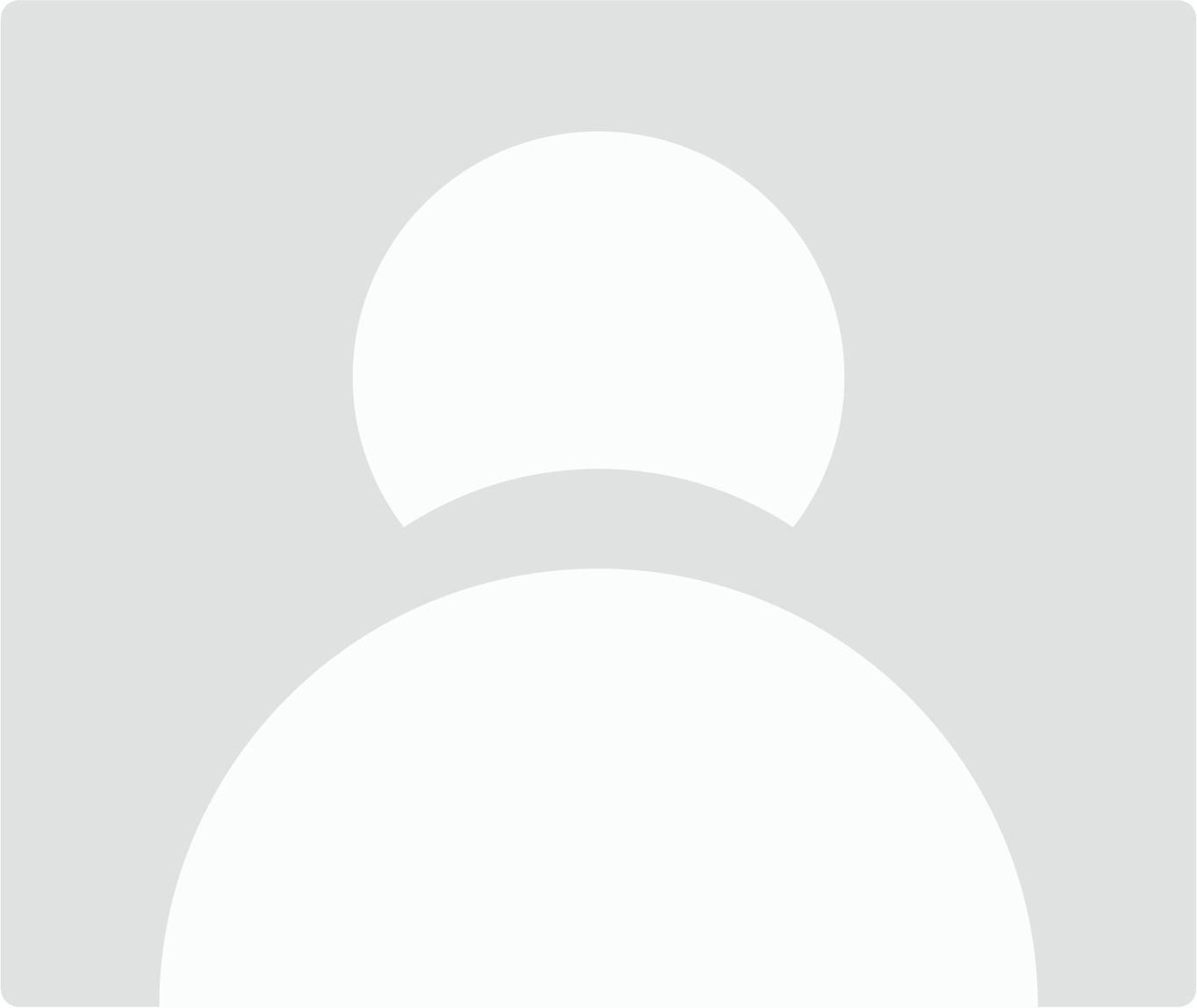 JOIN OUR LEADERSHIP TEAM
Shinshuri Foundation has a unique hybrid business model and our culture is interactive, flexible, immersive, and creative. Every employee is responsible for his or her own career. It is everyone's responsibility to be exemplary leaders for themselves and others. We seek employees who are willing to co-create and experience life, traverse unexplored terrain, sail hidden waterways, and forge new frontiers. We want to work with bold, courage, ethical, insightful, compassionate beings who are willing and able to Embrace Unknown Certainty!
We are looking for exemplary leaders with talent and skill in multiple disciplines for specific roles including Presidents, VPs, Directors, and Managers for various openings in each of our Corporate Divisions.
Busines Development Division
Community Development Division
Delivery Division
D & R Division
Edutainment Division
InfoTech Division