Financial Reciprocity Through Selfless Service
Business Philanthropy™ (BP) is a technology developed to support for-profit, non-profit, and hybrid entities that want to work collaboratively together to deliver whole person care solutions and/or to convert their operations into sustainable social enterprises. We show our supporters, partners, and clients how to develop and operate philanthropic businesses using BP Technology.
Our goal is to help small businesses in local communities globally leverage the power of BP to become more diverse, collaborative, and self-sufficient. BP gives conceptual, emerging, small entities anywhere the ability to develop, generate their own revenue to sustain business operations, receive a financial return, and ensure their own success, financial health, and longevity.
Benefits
Cost sharing when purchasing new products, programs, and services for your organization.
Revenue sharing from the sale of products, programs, and services.
Growth and expansion through collaborative partnerships and client, member, and student referrals.
Access to multiple funding sources and multiple streams of income.
Discounted Agile Business Operations Development (ABOD) services to accelerate launch of operations.
Accelerate the launch of new site locations to give and serve across cities, counties, districts, and countries.
Opportunity to become a Certified Business Philanthropist.
Opportunity to become a Licensed BP Service Provider.
And more…
BP has four (4) fundamental components, which include: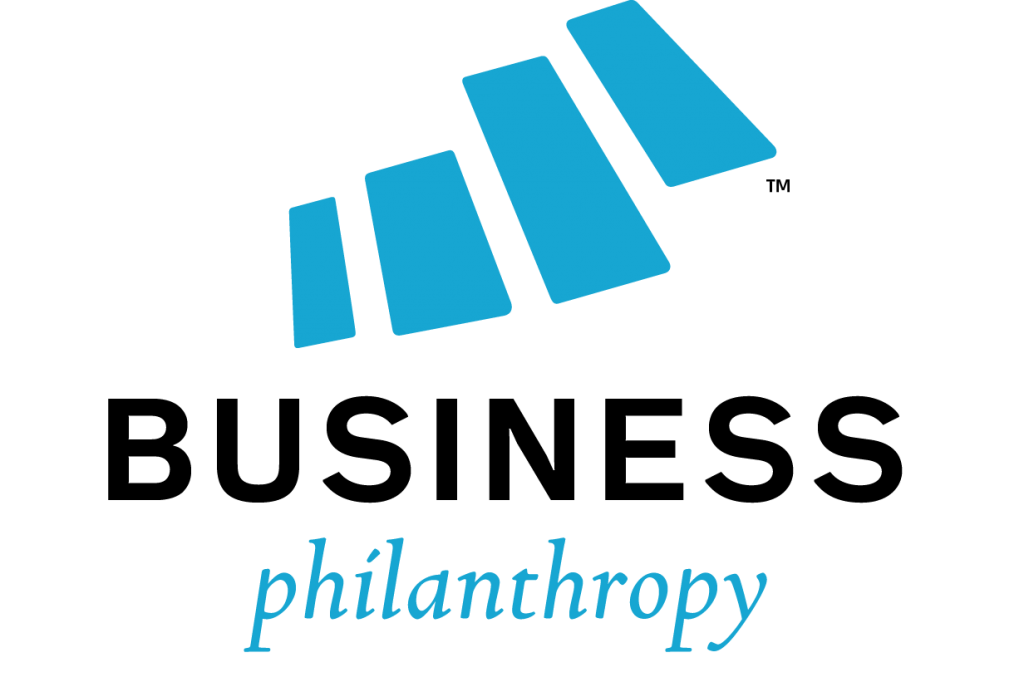 1
Symbiotic Operational Model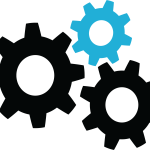 An integrated operations model for any entity to build and generate sustainable revenue to benefit humankind.
2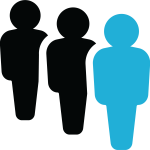 Evidence-based social entrepreneur leadership programs for entrepreneurs, philanthropists, and inventors.
3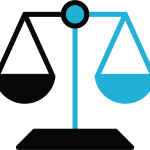 A hybrid approach to maintaining for-profit and nonprofit operations to empower communities.
4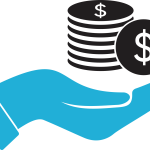 A simplified model to accelerate the launch of conceptual social enterprises and achieve financial success.
Leadership Community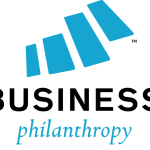 Delivery Partner