Our mission is to deliver value to our customers, students, and partners through business, education, and partnership services.

CURIOUS ABOUT OUR CORPORATE STRUCTURE AND HOW WE OPERATE?

CURIOUS ABOUT THE SIMPLICITY OF ZERO DEBT™ EDUCATION?

CURIOUS ABOUT BUSINESS PHILANTHROPY™ AND HOW YOU CAN USE IT?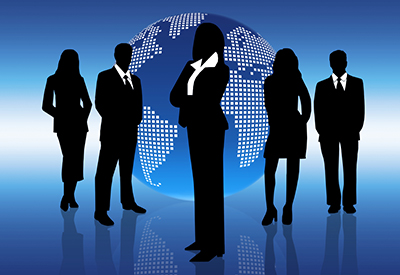 BUSINESS
Expand your reach, offer affordable proprietary products, and deliver powerful services.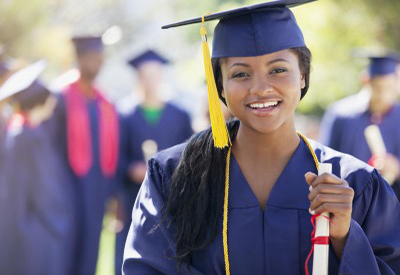 EDUCATION
Become a student, earn a high school diploma or college degree and make an impact.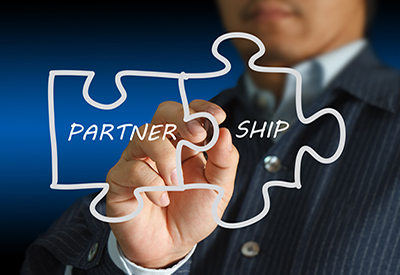 PARTNERSHIP
Become a Preferred Partner in Business Philanthropy and help change lives in your community.