When you embark upon this journey you are setting a personal commitment with yourself. The work that lies ahead for you is a journey of personal mastery. It requires sincere, focused, and consistent discipline. In this library, you will have access to video and audio self-help tutorials and recordings, ebooks, and virtual workshop classes along with supporting learning materials. You have immediate access to the tools and resources in this library to help you accelerate your personal transformation and start to live authentically as your I AM presence.
This library is for members who have a desire to learn and apply the skills they need to reactive their divine connection, and step into their greatness as an exemplary leader in their personal and professional life. If a topic is not included or available, you can recommend a topic, by submitting a request in the Personal Leadership Forum.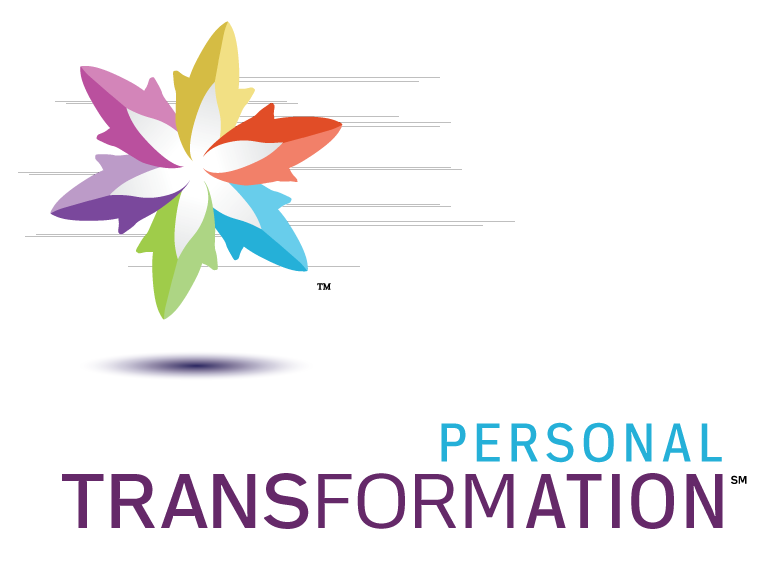 Personal Transformation eCourse & Practice Sessions
This is a journey of self-exploration, personal mastery, and leadership development. During this eCourse you will be empower to accelerate your personal transformation. There is no greater gift than to come to a realization of who you are, why you are here, and how you can contribute to your own and others human evolution. The Super Conscious Model for Living consists of the six expressions for energetic living and personal transformation. Leverage the power of this eCourse, book, and music  to move forward on your your path of personal transformation.
Rollover and click the list item to view it. Free items will be available immediately. Paid items are made available upon purchase.
eCourse

Personal Transformation Overview

Practice Sessions

Practice Materials
Planned Courses
The Power to Know
Channeling Your Creative Power
Universal Truth
A Cycle of Life
Living Your Life Purpose