Curriculum Development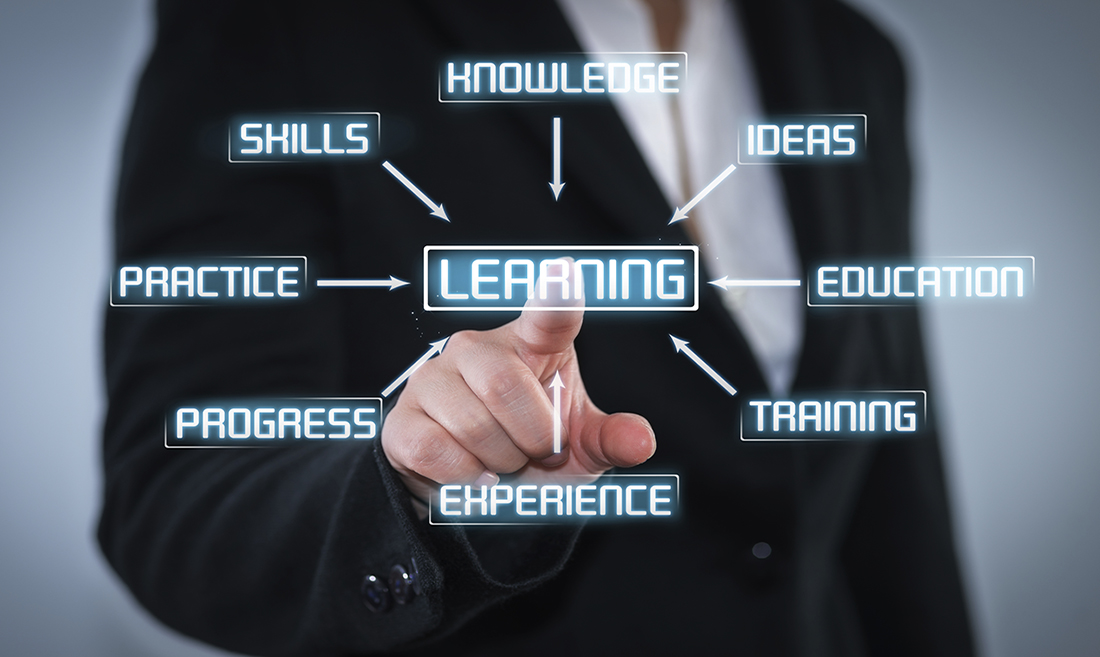 Leverage our curriculum development, program licensing, training support and delivery, and instructional design consulting services to develop your products and deliver stellar educational services.
Digital Media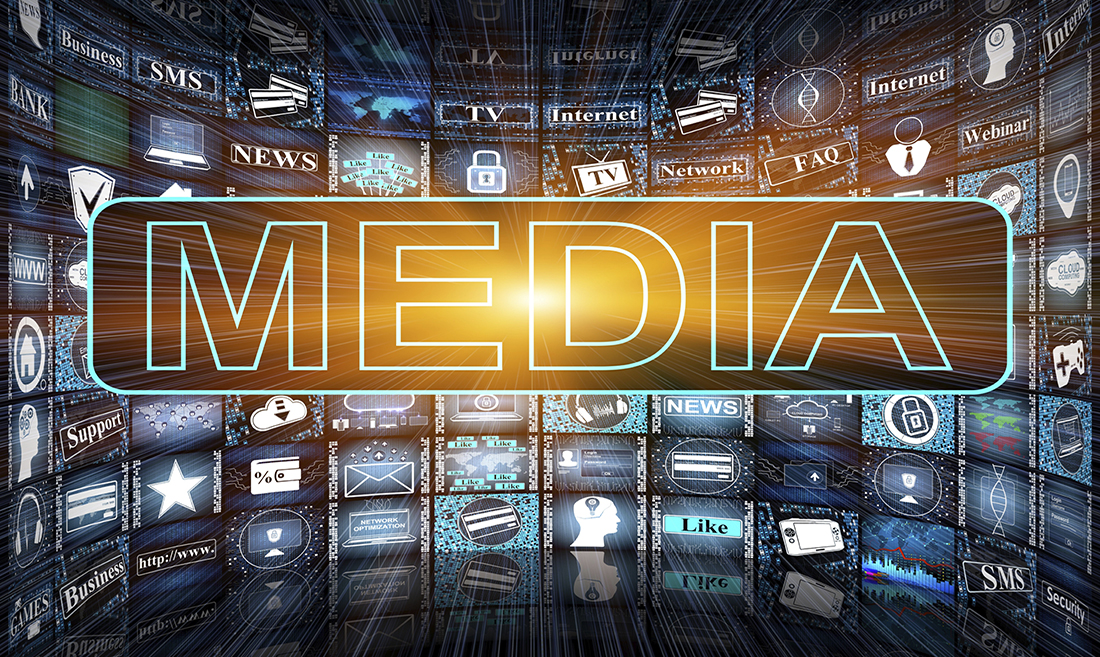 Deliver powerful artistic expressions through storytelling and edutainment by using our digital media technologies, music, videography, photography, theatre, and film productions.
Publishing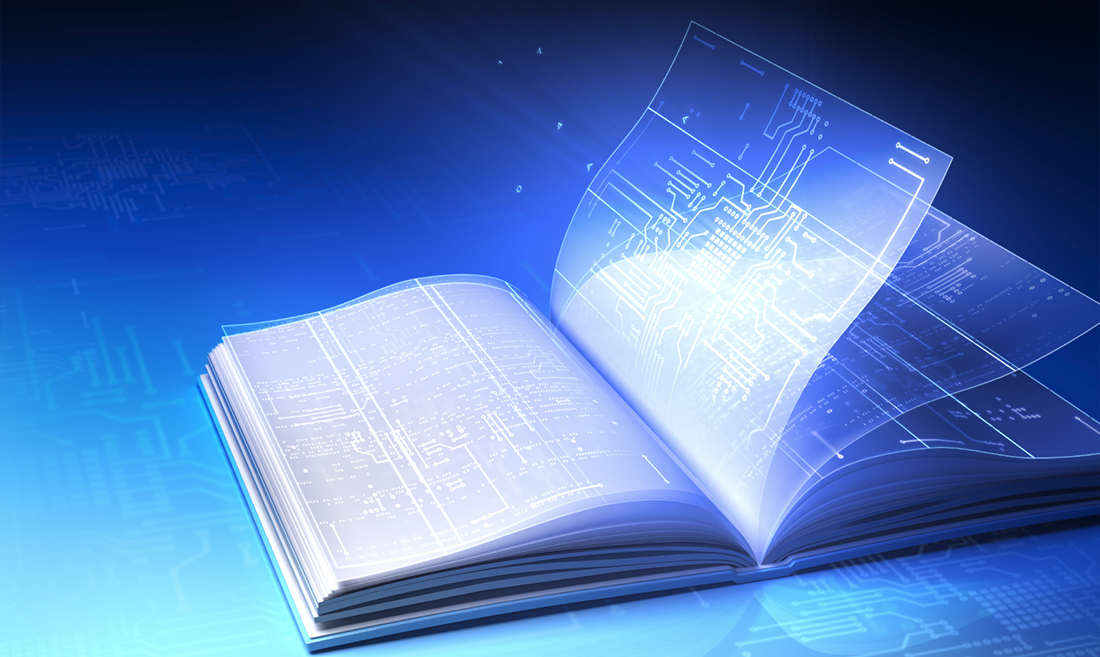 Publish your literary books including, self help, children, textbooks, and courseware materials. Ideal for authors, teachers, and professionals.
Web and Technology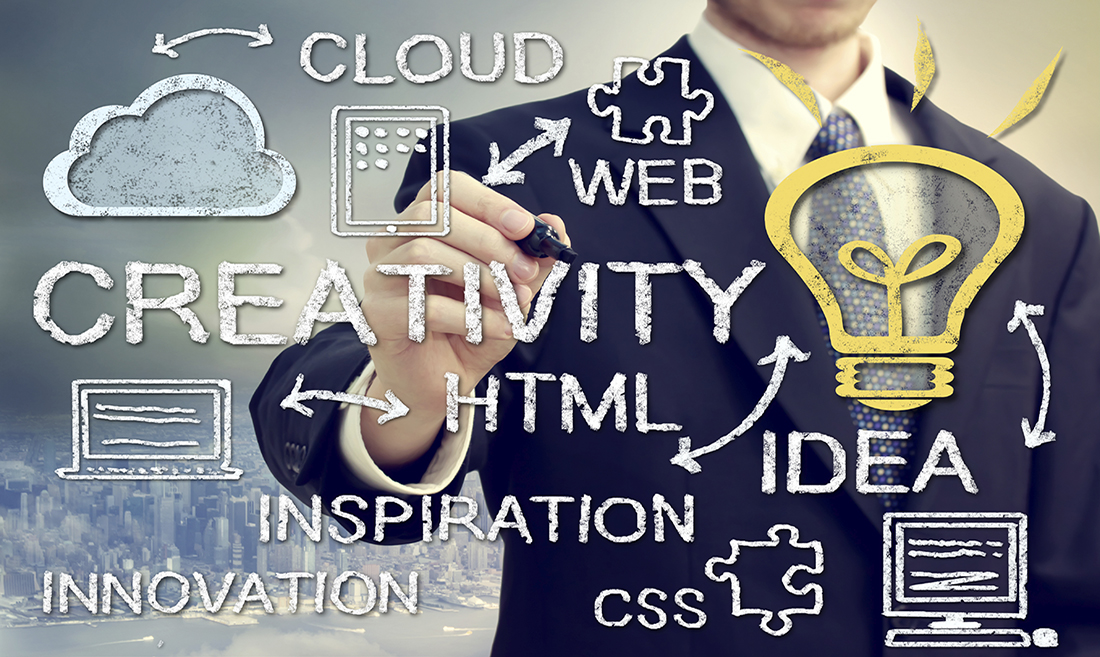 Leverage our custom, affordable web design, hosting, graphic design, branding, learning/data management systems, and application development services.
Membership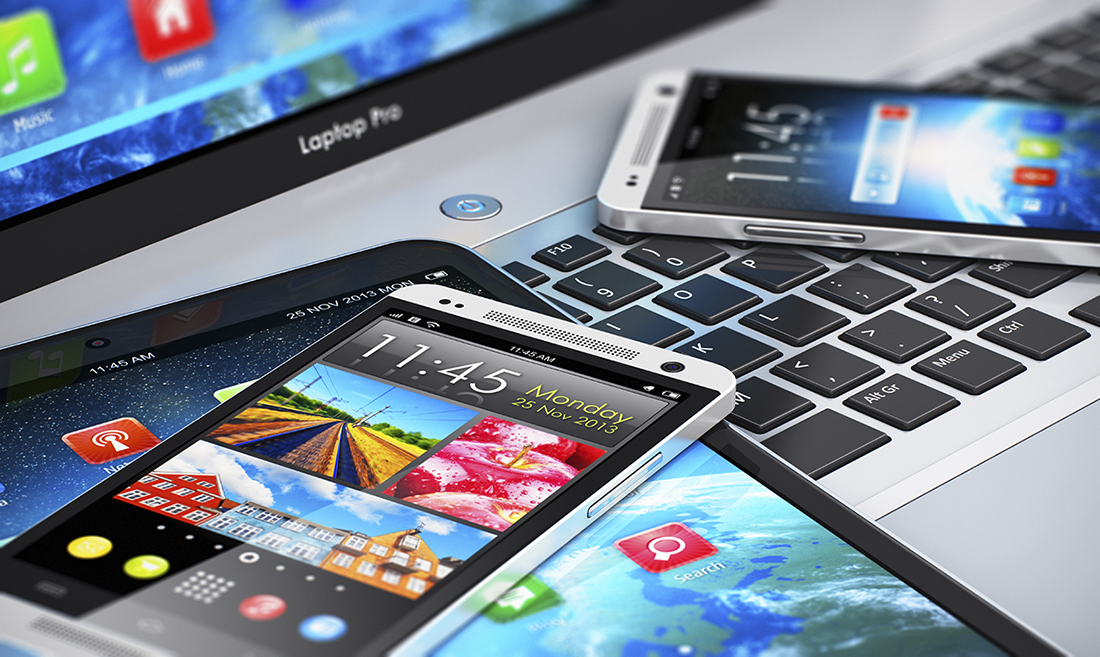 Share your knowledge and expertise in a professional marketplace focused on social learning through collaboration and leadership.
Training and Certification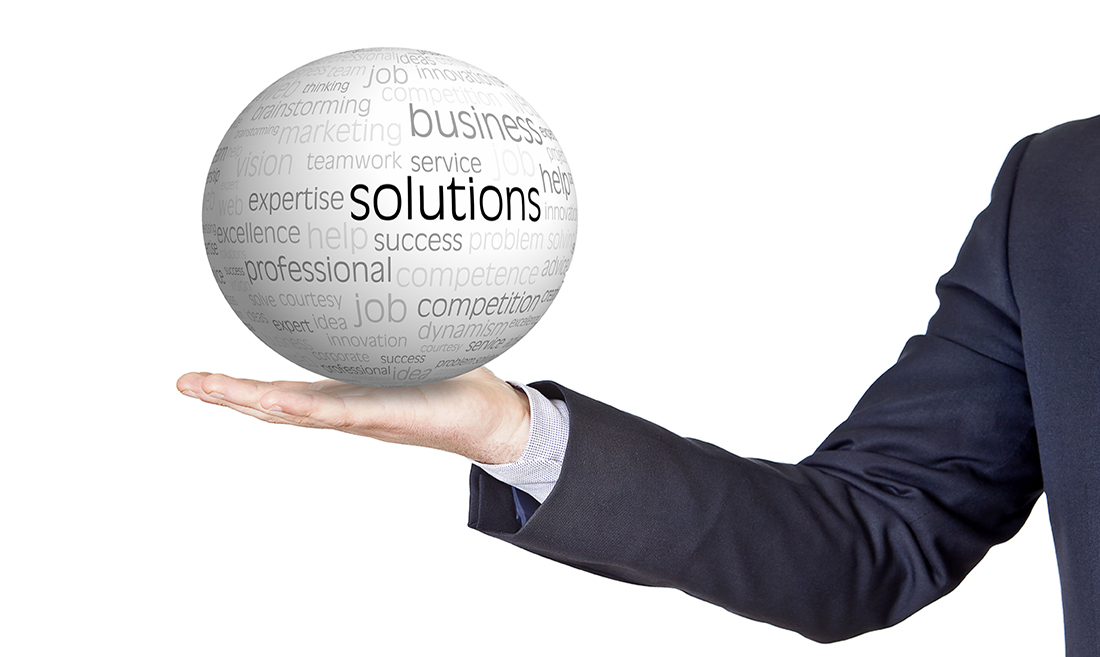 Become a Certified Instructor, Business Philanthropist, or Licensed Provider of Business Philanthropy products and services.