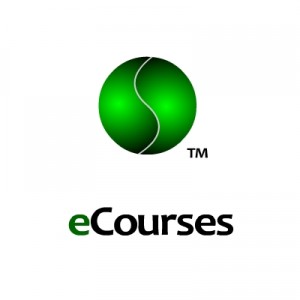 An eCourse is an online unit of instruction or curriculum composed of eModules and webinars. The eCourse learning platform developed by Oracles of Truth introduces a new philanthropic business approach to learning and development that is unprecedented in the field of education.
The first program to be launched under this new business model is the Integrated Personal Transformation Leadership™ (IPTL) program. This program consists of four curricula tracks: Personal Transformation Leadership Curricula, Digital Media Producer Curricula, Instructional Design Curricula, and Web Design Curricula.
To learn more about the Integrated Personal Transformation Leadership (IPTL) visit Oracles of Truth™ Academy.
The goal of tuition-free education is to provide access to education to anyone that desires to receive a college degree regardless of their ability to pay. Although education is made accessible to you for free, it does not imply that the education will be of a lesser quality and value.
The value or worth of education is supplanted by a person's mere desire to attain it. There will always be value and worth in acquiring an education. It just doesn't have to wear a price tag!
Personal Transformation Leadership™ (PTL) Program
The Power to Know
Channeling Your Creative Power
Universal Truth
A Cycle of Life
Living Your Life Purpose Project
Digital Media Technology™ (DMT) Program
Introduction to Digital Media
Creative Writing and Speaking
Producing a Radio Show
Producing a TV Show
Broadcasting a Show
OracleProducer Project
Web Design Technology™ (WDT) Program
Introduction to Web Design
Principles of Web Design
Web Design Applications I
Web Design Applications II
Web Animation and Graphics
Interactive Multimedia
Accessible Web Design
Web Design Project
Instructional Design Technology™ (IDT) Program
Instructional Design Fundamentals
Principles of Instructional Design I
Principles of Instructional Design II
eCourse Design
eCourse Development
Instructional Design Project
Business Development Technology™ (BDT) Program
Business Design and Modeling
Product and Service Development
Business Planning and Finance
Sales Generation and Marketing
Business Operations and Management
Business Philanthropist Project