If you are not familiar with WordPress then you should be. It is the most widely used, customized, and distributed website and blogging platform in the World! Here at Shinshuri.com we only use and promote WordPress. If you are interested in any other website/blogging platform, we suggest that you do more research to find the learning resources and tools you need to build and mange your own websites and blogs.
This library is for members who have a desire to learn and apply the skills they need to design, develop, and produce stellar websites and blogs using WordPress. If a topic is not included or available, you can recommend a topic, by submitting a request in the Web Design Forum.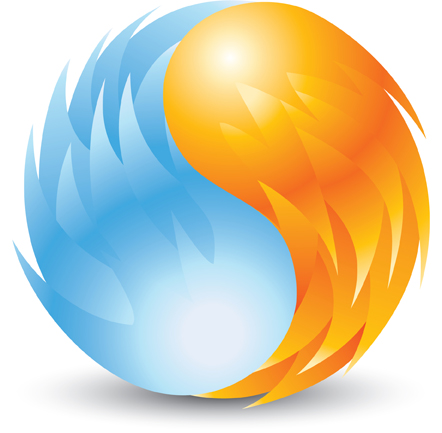 WordPress Basics
---
Before you can create a stellar website that will attract visitors and convert them into members, fans, or followers; you must learn how to setup, create, and manage your website. The following getting started video tutorials will help you learn the basics. Then you can begin managing your WordPress website. Watch the following tutorials to get started using WordPress.
WordPress Advanced User
---
Now that you have learned the basics of using WordPress, you can now start previewing more advanced tutorials to help you customize and create your website exactly how envision it. Watch the following tutorials to learn more advanced techniques and tools to really create a compelling website for business and extend the functionality and usability of your website.
Beyond the Visual Editor: HTML Scripting
Beyond the Visual Editor: CSS Scripting
Working with Themes
Working with Plugins
Promote Your Website: Social Media Basics
Promote Your Website: SEO Basics
Promote Your Website: Newsletter Basics
Promote Your Website: Free Stuff
Working with Your Web Host: FTP Basics
Working with Your Web Host: Domain Mapping
Working with Your Web Host: Database Management
Working with Your Web Host: Create Your Own Network
Working with Your Web Host: Single WordPress Installation
Working with Your Web Host: Multiple WordPress Installations
WordPress Designer
---
Ok, so you have the basics down, and you have learned more advanced techniques. If you are a designer or have a desire or need to get more technical then this section is for you. The video tutorials in this section take you a step further to being a pro at WordPress and a pro in the design, creation, and building of professional custom designed websites. Are you up for the challenge? If so then dig right in!
Custom Design Your Own Theme, Part 1
Custom Design Your Own Theme, Part 2
Custom Design Your Own Theme, Part 3
Promote and Build Your Theme
Design Your Own Community, Part 1
Design Your Own Community, Part 2
Design Your Own Community, Part 3
Promote and Sell Your Community
WordPress Developer
---
Custom Build Your Own Plugin, Part 1
Custom Build Your Own Plugin, Part 2
Custom Build Your Own Plugin, Part 3
Selling Your Plugins