Design Your Own Brand

There is more to starting a business than just a good idea. Good ideas can become great ideas when you know how to plan, design, and produce a stellar brand for your business that captures and sales your vision. Need a corporate brand? No problem. Need a spiritual brand? No problem. You have the power within to design your own brand. Once you have a good business idea, the next logical step is to conceptualize and create it. How easy is it to create a brand? Can I do it myself or do I have to hire someone else to do it? There are two answers to these questions, which is yes and yes! You can do whatever your heart desires.
Rather than ask, should I do it or hire someone else to do it?  A more specific question to ask would be do I have the resources to create my business brand? If you have all the money in the world and you can pay for other people to do everything for you then, you already know the answer. However, if you have limited resources, then you should consider learning what it will take to produce your own brand. There are many components to designing a brand. At the basic level, this includes designing brand identity, creating a brand kit, and determining the value proposition. Brand design is essential for every business regardless of whether it is for you as a sole proprietor or corporation.
1. Design Your Brand Identity – Brand design includes creating the messaging and imaging for your brand includes writing your vision and mission statement, determining your message and meaning, differentiating yourself from competitors, and communicating the value. Imaging includes determining your name, tagline, and wordmark or pictorial mark.
2. Create a Brand Kit – Your brand is more than just a trademark and logo. There are other elements to include in your brand kit such as the business letterhead, business cards, brochures, packaging, website, flyers, products and service designs and descriptions, paraphernalia and more.
3. Determine the Value Proposition – Make It Compelling & Valuable Who is your audience? Why should customers buy your products and service? What makes you unique or one of a kind? What are the benefits? What is the call to action? Remain true and authentic to your messaging. Live up to your brand identity.
The Branding Toolkit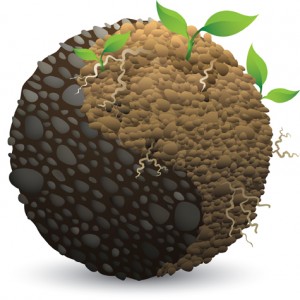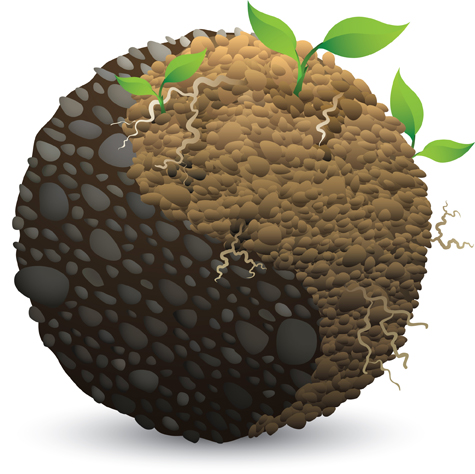 The Branding Toolkit is a suit of templates, examples, and document samples that you can use to help you design your own brand. The Toolkit includes:
Logo Design Specifications with Examples
Business Card Templates with Examples
Business Stationery Templates & Sample Documents
Marketing Templates & Sample Documents
Login to access the Branding Toolkit and other business development tools and learning resources.
Learn How to Use the Toolkit
Tap into your visual spatial intelligence and learn how to produce your own business brand including: logos, business cards, presentations, letterheads, brochures, and more. Join Dr. Shinshuri to learn how to use the Branding Toolkit to design your own brand! Watch the Provision Learning Series live on Oracle TV @ 12:00PM PST | 3:00PM EST.
Design Your Own Brand – In this multi-part series, viewers will learn to design their own business brands using professional design tools.
Part 1: The Basics – November 14, 2012
Part 2: Logo Design – Monday, March 4, 2013
Part 3: Business Card Design – Wednesday March 6, 2013
Part 4: Intellectual Property – Monday, March 11, 2013
Part 5: Business Stationery – Wednesday, March 13, 2013
Part 6: Marketing Materials – Monday, March 18, 2013
WATCH THE LIVE SHOWS HERE
If you missed the live broadcasts, join www.shinshuri.com and subscribe to the Business Development Library to access and watch the archives.
Be a Successful Entrepreneur
To become an informed entrepreneur, subscribe for the Entrepreneur Coach or Business Development Coach programs or become a Business Development Member and subscribe to the Business Development Library. Learn to master your craft, engage in a personal leadership community to contribute to yours and others success, and access the tools and learning resources you need to boost your professional experience.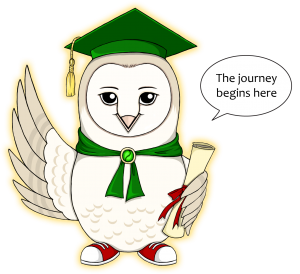 A percentage of the revenue goes to Oracles of Truth Academy in support of tuition-free college education. Be proactive about your personal leadership and professional development while supporting tuition-free college education!