Heart to Heart Show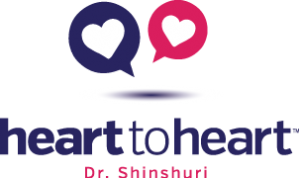 Heart to Heart is an open dialogue and commentary show designed to support you in your human evolution. Who are you? Why are you here? Where are you going? Do you know? Now is the time to tap in and unleash your greatness. Each of us was born with gifts to be, do, and live as radiant stars. Let your light shine!
The Talk Show
Do you have a unique niche, talent, skill, or gift to share with others? Do you want to promote and market your brand, product, or service? What message do you want to share to help others move further along the path to super conscious being, wellness, living, and prosperity?
Be a guest and share your knowledge, wisdom, talents, skills, and gifts:

Personal Mastery, Inspiration, and Leadership
Business Philanthropy
Entrepreneurship
Instructional Systems Design
Web Design and Development
Communications and Marketing
Digital and Social Media
Visual and Performing Arts
And more…

LIVE SHOW
Every Saturday @ 11:00am
www.blogtalkradio.com/oracleradio

WEEKLY BROADCASTS
Saturday-Sunday @ 7:00pm
www.1talknetwork.com
The Live Event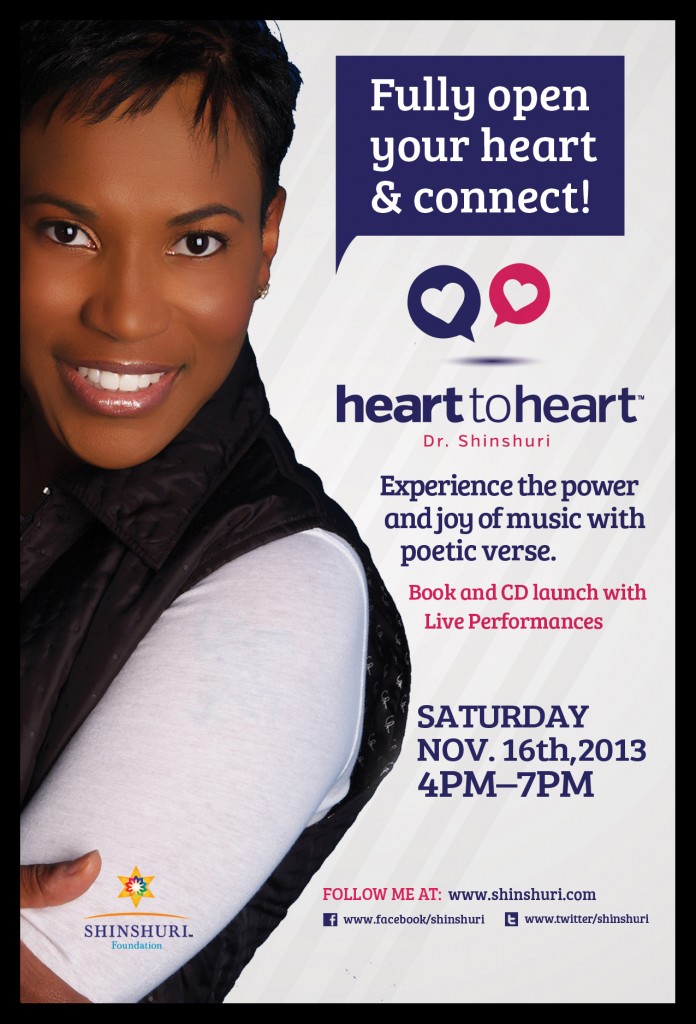 Be apart of this amazing new event to support tuition-free college education and be at cause for our collective human evolution. Come share your story through visual and performing arts. Touch, move, and be inspired when you connect heart-to-heart with others through music, spoken words, dance, and other live performances. The first live event is November 16th, 2013. The pre-show exhibit and gallery starts at 3:00pm. Live performances will start promptly at 4:00pm.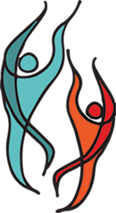 Fusion International Arts Center
2030 Del Paso Boulevard
Sacramento, CA 95825
The Artist Canvas: Unconditional Love
During the pre-show exhibit and gallery Mercedes Warrick will put the finishing touches on a new painting called "Unconditional Love". Mercedes is an emerging artist, author, speaker, and entrepreneur. Mercedes currently lives in Las Vegas, Nevada where she continues her life's work. Pre-show Exhibit and Gallery starts @ 3:00PM to 4:00PM.
Live Performances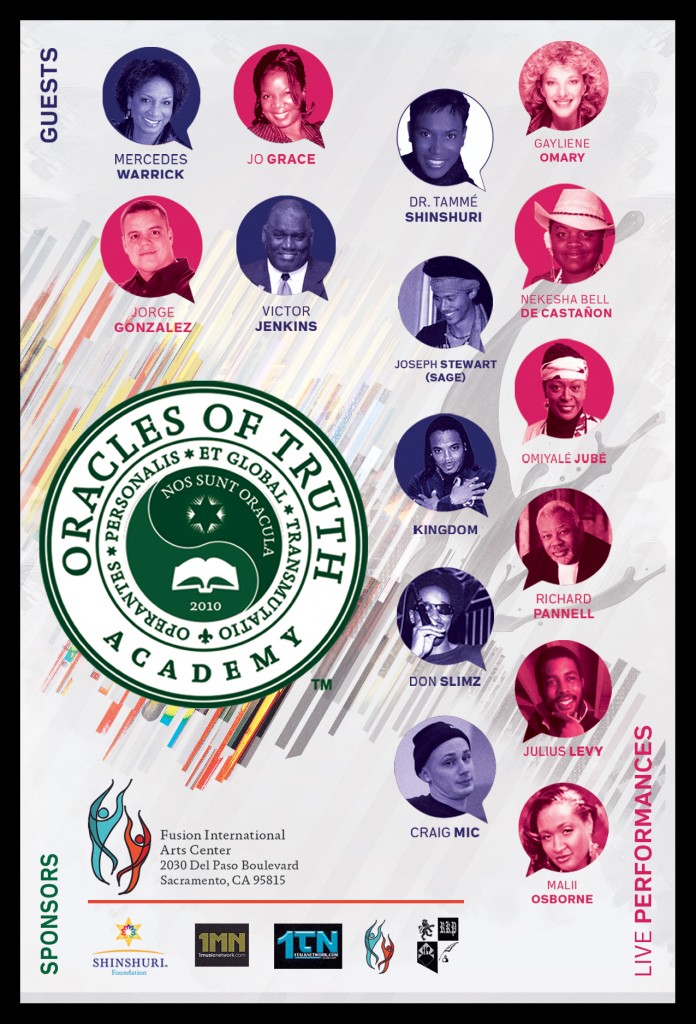 Join Dr. Shinshuri as she launches her new book and CD entitled "Expressions of Unconditional Love". She and other live performers, musicians, poets, dancers and more as they light up the stage to illuminate your heart and align your consciousness. Live performances include:
Dr. Shinshuri
Malii Osborne
Julius Levy
Jo Grace
Kingdom
Jorge Gonzalez
Richard Pannell
Don Slimz
Nekesha Bell de Castañon
Chef Ernesto & Pastor Roxanne
Craig Mic
Victor Jenkins
Omiyale Jubé
Sage
Gayliene Omary
Phillis Clements
Live Performances starts @ 4:00PM to 7:00PM. Register to attend and experience the live event.