Shinshuri Dot Com Launches
For Immediate Release: (03/20/2011)
March 20, 2011 at 1:00AM PST | Author: Shinshuri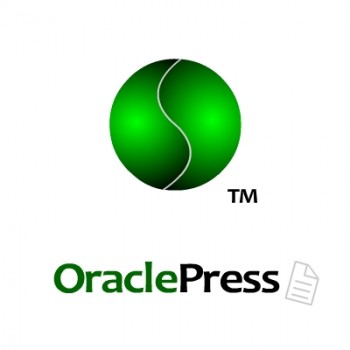 Sacramento, CA. 03/20/2011 – Shinshuri launched Shinshuri.com a soul inspired personal leadership development and coaching website.
Shinshuri.com delivers live workshops, meetings, and presentations to accelerate the personal transformation of executive leaders, managers, employees, community leaders, and individuals.
With the launch of the eLearning Portal at Oracles of Truth, Shinshuri.com can deliver tuition-free educational programs through partnerships with colleges and universities, corporate sponsors, community-based organizations, and local school districts around the country.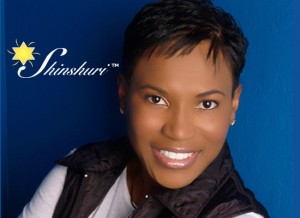 Shinshuri.com has the talent and expertise to market and promote Oracles of Truth products, programs, service marks, and brands. At Shinshuri.com we will help every person awaken to his or her personal leadership to live a fully awakened life with purpose, grace, and ease. There is no other way to know your greatness than for you to be an active participant in your own personal leadership transformation. Greatness starts with you!
The true journey of an individual is the journey of the soul. This is your true essence. ~Shinshuri.
Are you ready for your personal transformation? Get in action about your own personal mastery and self-development. Move into a space where you can embrace every aspect of your human potential and capability. Learn to develop your whole being. Become who you are beyond the separation of vocational skills development and embrace integrated personal transformational leadership development.
About Shinshuri
Shinshuri is an author, Business Philanthropist, Producer, and Speaker. She is an integrated professional focused on unleashing every facet of her human potential and capability and manifesting her greatness to higher levels of consciousness. To learn more about Shinshuri visit her personal profile.
Contact Information:
P.O. Box 292721
Sacramento, CA 95829
info@shinshuri.com