Provocative Radio for Your Mind
Republished: (01/16/2011)
August 22, 2009 at 2:00PM EST | Author: Shinshuri | In Oracle Facts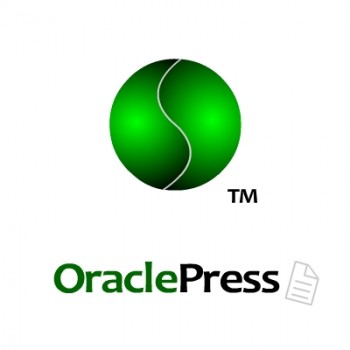 Fairfax, VA. 08/22/09 – Oracles of Truth (OT) Academy launched a unique online talk show for its social learning community.
People can connect, share, learn and contribute to one another in thought provoking and inspirational dialogue.
OracleRadio broadcasts live bi-weekly on Saturday. The show allows listeners to join in a live discussion where they can connect and participate in open collaborative dialogue to share insights, experiences, wisdom, and explore ideas and perspectives to be at cause for themselves and others.
The Beginning of Forever was the first show, which outlined the superconscious model for living. The model contains six key steps to assist listeners and members of Oracle Learning Community with stepping into their greatness. Listeners are challenged to take deliberate actions toward awakening their soul by applying the six steps in their life each day.
Join the live discussion every other Saturday to be apart of a community dialogue to help others as they join the discussion to help you. Then, we can awaken to a new state of being and awareness, stated Shinshuri, the host.
Get free and live beyond your expectations, herald Summey, the co-host.
Listeners may join the live discussions by visiting (http://www.blogtalkradio.com/oracleradio). Visit the Oracles of Truth website (http://www.oraclesoftruth.org) to learn more about the company and learning programs. Interested individuals may join the Oracle Learning Community to access free resources, tools, courses, webinars and other multimedia content.
About OT Academy
OT Academy is a virtual learning community charted to realize personal and global transformation. Our mission is to demonstrate through selfless service that every person can awaken to his or her greatest potential and collective life purpose.
Contact Information:
OT Academy
P.O. Box 292721
Sacramento, CA 95829
info@oraclesoftruth.org