Inspirational TV for Your Spirit
Republished: (01/16/2011)
July 31, 2010 at 1:00PM PST | Author: Shinshuri | In Oracle Facts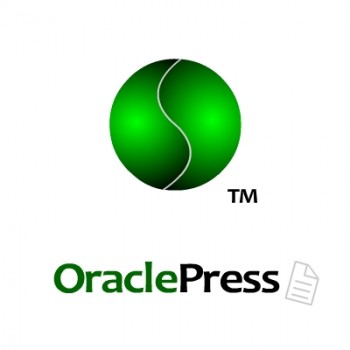 Sacramento, CA. 07/31/2010 – Oracles of Truth (OT) Academy  launched a unique online television show for its social learning community.
Viewers can connect, share, learn, and contribute with one another in an interactive video streaming dialogue with the host and co-host of OracleTV.
The show discusses many social, political, religious, spiritual, metaphysical, and scientific topics that are of interest and important to our viewers and listeners.
Join the live program and travel the world to explore indigenous cultures, ancient civilizations, ecology, technology, personal transformation, leadership development, entrepreneurship, personal growth, consciousness, sociology, psychology, and philosophy. Personal interviews and special documentaries from real life heroes and leaders dedicated to self-mastery and selfless service are also featured on the show.
Participate in this open live dynamic, creative, and inspirational event as an active viewer or send a request to appear on the show as a Guest Host. Send all inquiries to us by completing the Guest Host Form. The show airs live once a month on Saturdays @ 1:00PM PST/4:00PM EST. Don't miss the live broadcast each month.
Spiritual Energy and Consciousness was the first show, which outlined the tenets of human consciousness and its relationship to energy and other scientific concepts. Viewers are challenged to take deliberate actions toward awakening their soul and participating in the show through collaborative discussions.
You are not your body. You are more than your body and your identity. This show is for you to support you on your path to personal mastery and self-development and to unleash your greatest potential, stated Shinshuri.
Viewers may join the live Ustream show to dialogue by visiting the (OracleTV Show Page). Interested individuals may join the Oracle Learning Community to access free resources, tools, courses, webinars and other multimedia content.
About OT Academy
Oracles of Truth Academy is a social learning experience. OT Academy's mission is to realize personal and global transformation. Our mission is to demonstrate through selfless service that every person can awaken to his or her greatest potential and collective life purpose.
Contact Information:
OT Academy
P.O. Box 292721
Sacramento, CA 95829
info@oraclesoftruth.org